happy Hour
All day! every day! two-for-one!
with red wine, tropical juices and cinnamon
$7.49
Rumba Island Signature Libation
mango, pineapple and coconut rum with 3 fruit juices.
$7.49
with Margaritaville tequila
$8.49
360 Vodka, Don Q Rum, Cutty Sark Scotch, Deaths Door Gin, Four Roses Bourbon
$.7.49
Bud Light, Miller Lite, & Amberbock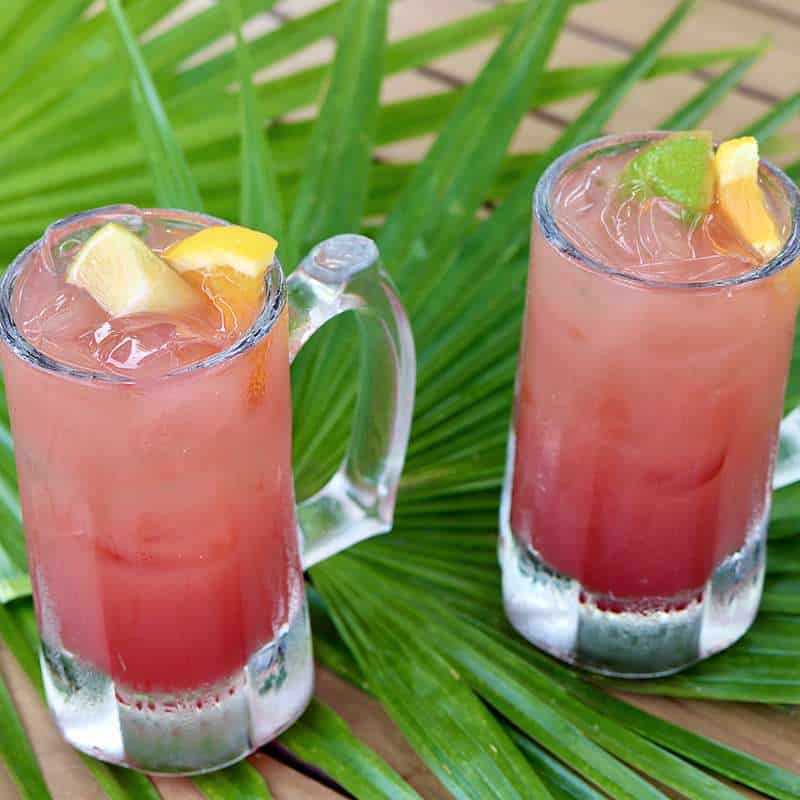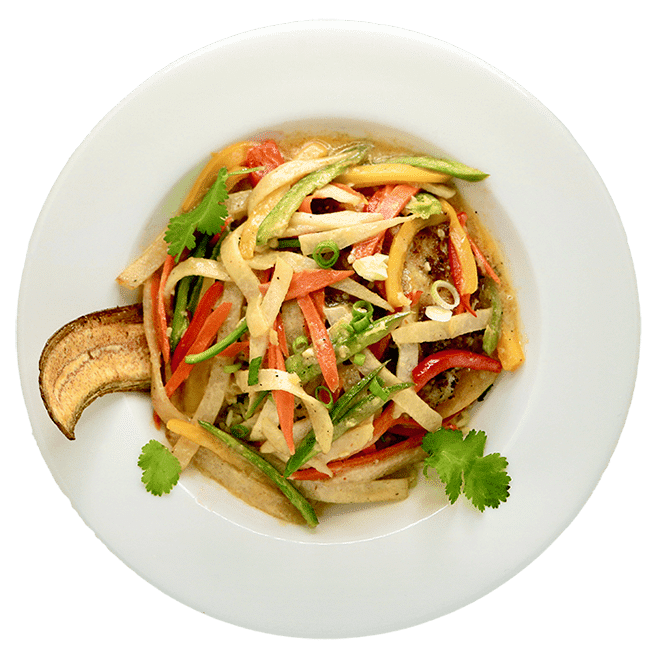 6445 4th St NSt. Petersburg, FL 33702
Sun-Thurs:  11:30 AM-10 PM
Friday & Saturday: 11:30 AM-11 PM
Brunch Available:
Saturdays & Sundays: 10:30 AM-2:30 PM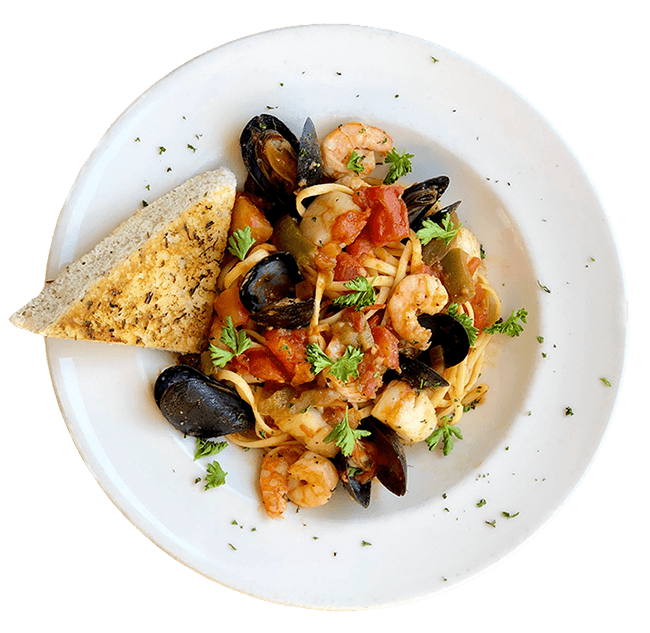 Copyright © Baystar Restaurant Group 2022. All Rights Reserved.