Bar Menu
One Pan. Four Friends. Zero Fuss. $24.99
16 pieces of chicken with a citrus splash marinade, cranberry cornbread stuffing and your choice of 1 side.
Smoked in house daily, topped with mango BBQ sauce and your choice of 2 sides.
Rasta Pasta w/ Chicken, Shrimp, or Sea Bass
Linguine tossed in scampi cream sauce and served with parmesan & garlic bread.
•Red Skin Garlic Mashed
•Mashed Sweet Potatoes
•Jamaican Greens
•Island Slaw
•Black Beans
Additional Sides, 1 lb 3.99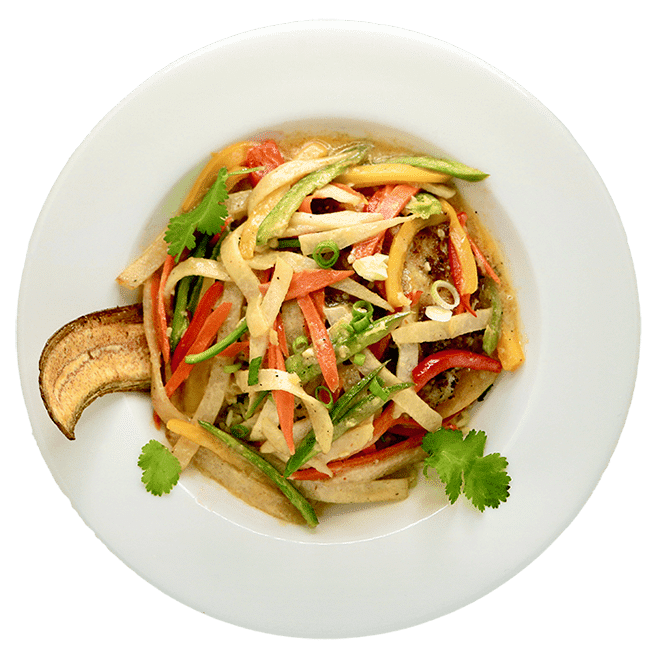 6445 4th St NSt. Petersburg, FL 33702
Sun-Thurs:  11:30 AM-10 PM
Friday & Saturday: 11:30 AM-11 PM
Brunch Available:
Saturdays & Sundays: 10:30 AM-2:30 PM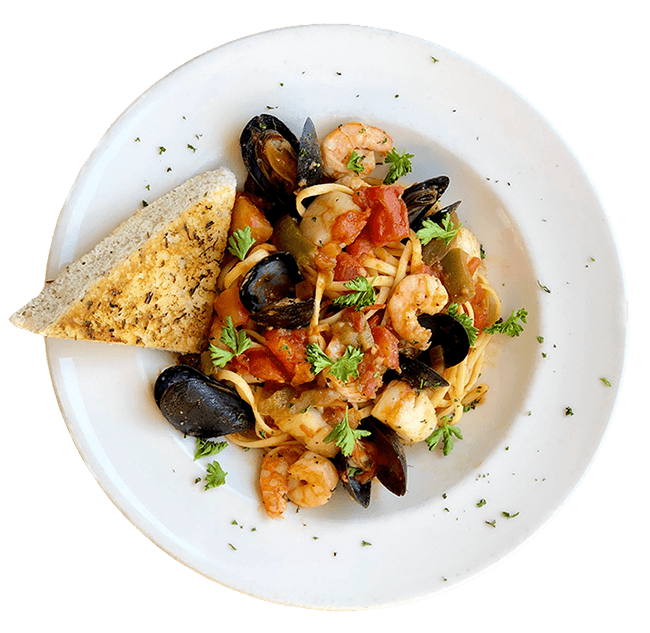 Copyright © Baystar Restaurant Group 2022. All Rights Reserved.