Slide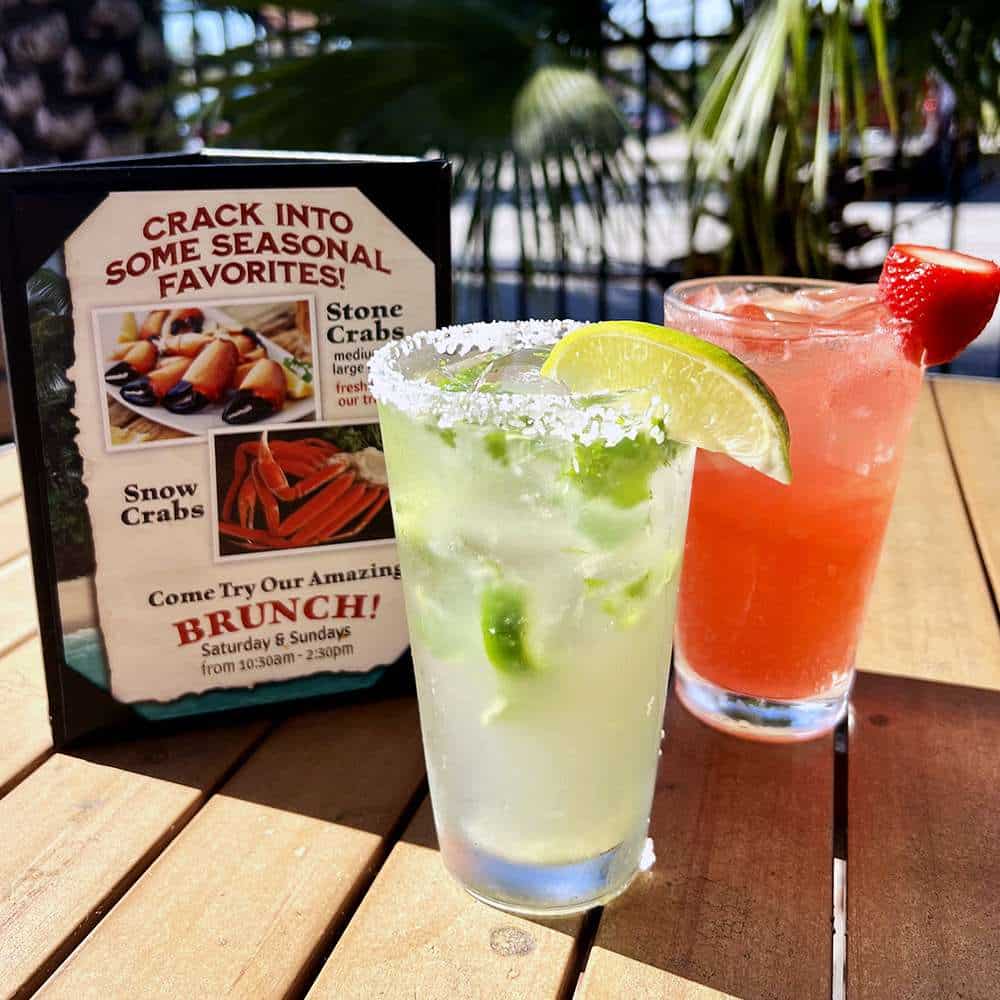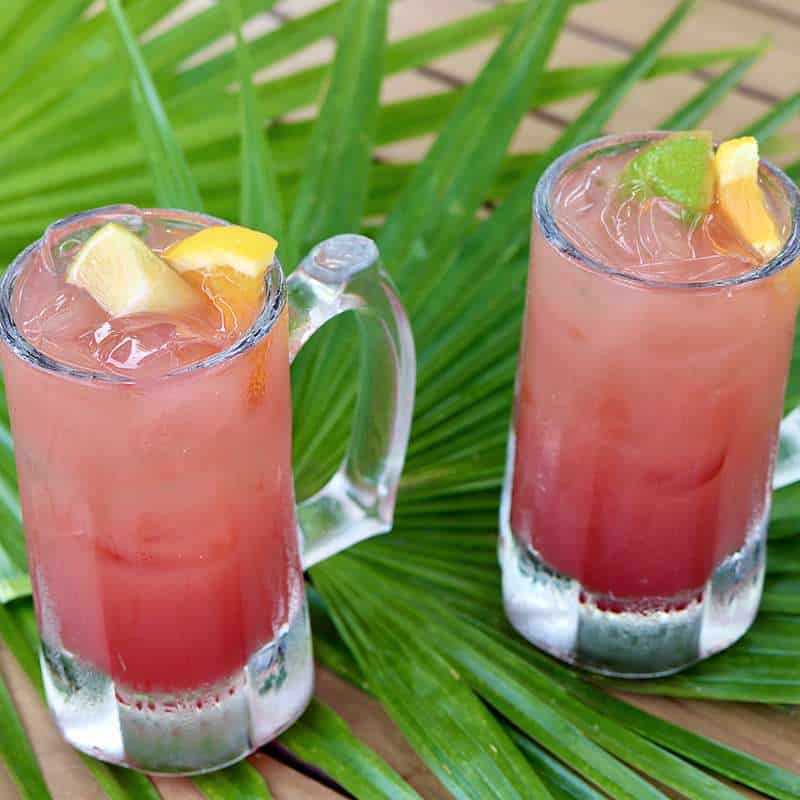 Eat, drink
& party at
Rumba Island Bar & Grill
Taste the flavors of the islands and sit back and relax with friends. Make sure you try one of our signature drinks at the Tiki Bar & Deck on the way in!
Slide
Local favorites include the Island-Style Quesadillas and Jerk Chicken Wings for starters and our signature Rumba Salad with Grouper, Runaway Bay Crab Cakes and the Caribbean Pulled Pork for an entrée. Serving lunch and dinner daily let Rumba Island Bar & Grill be your island getaway!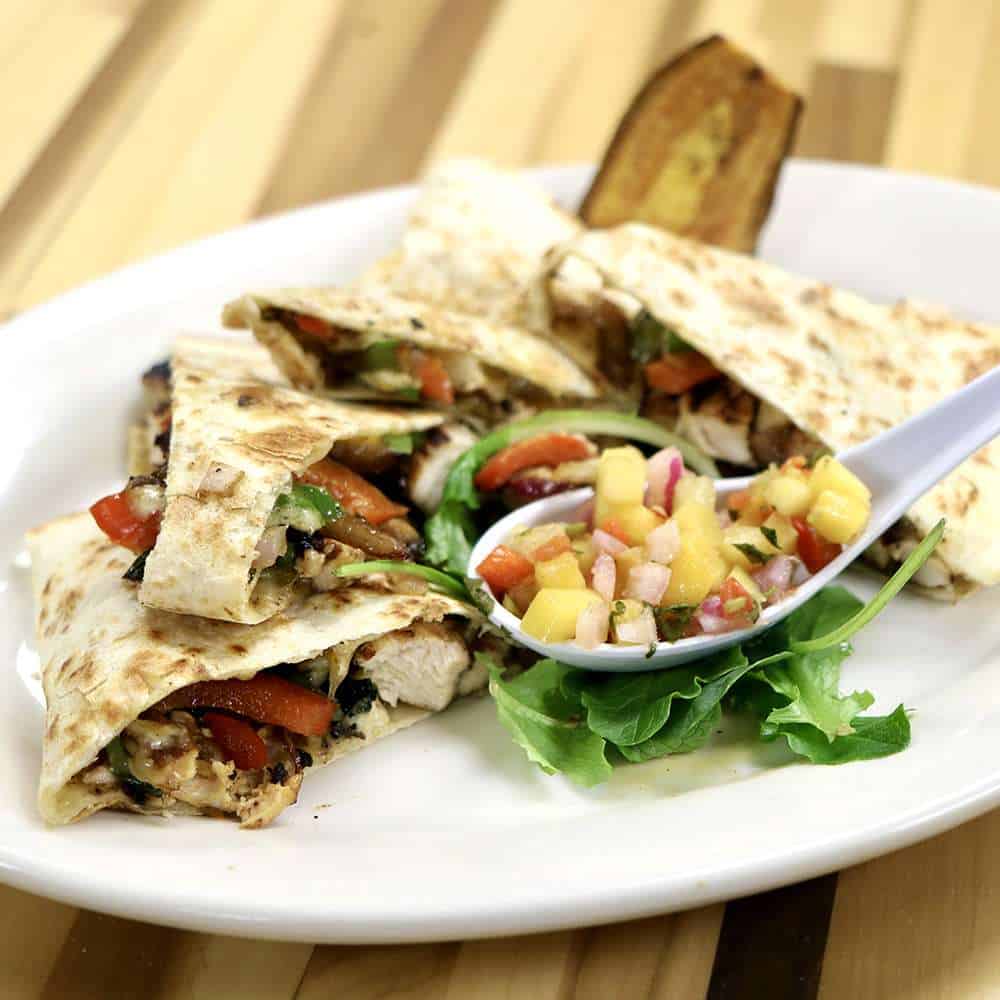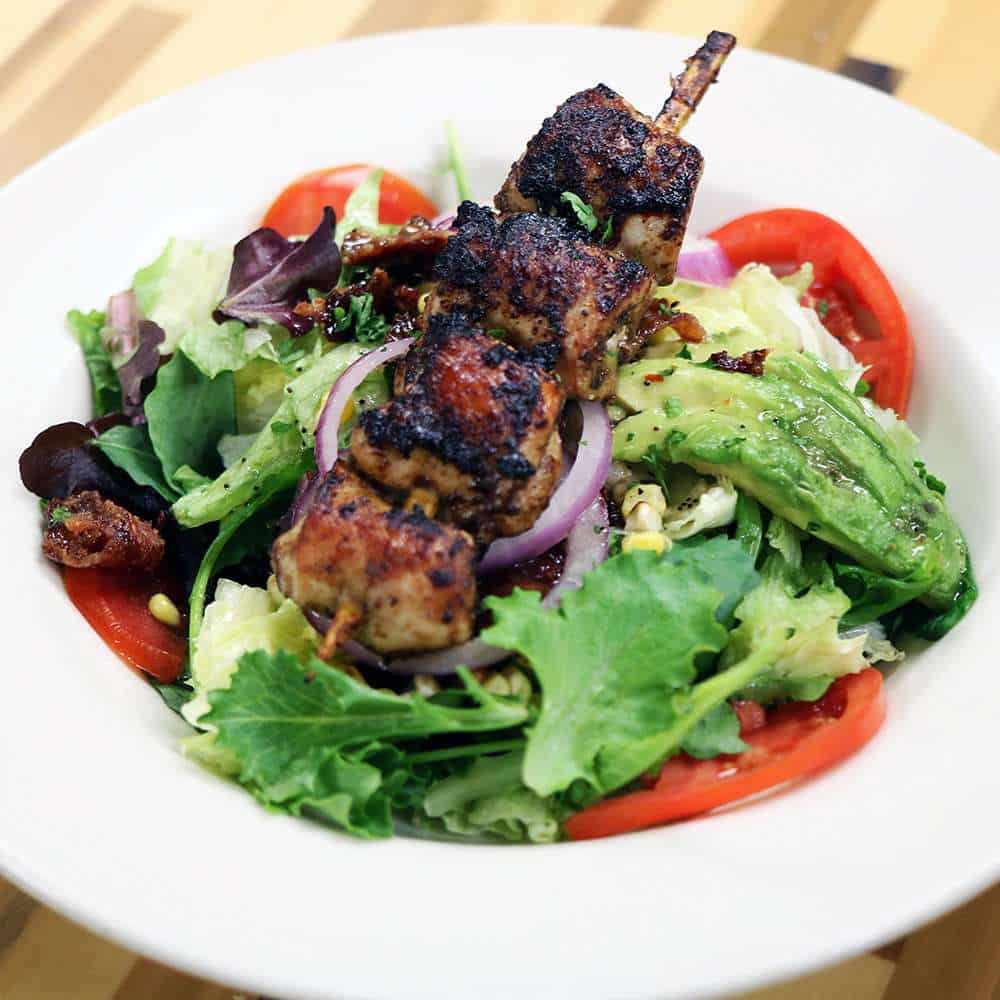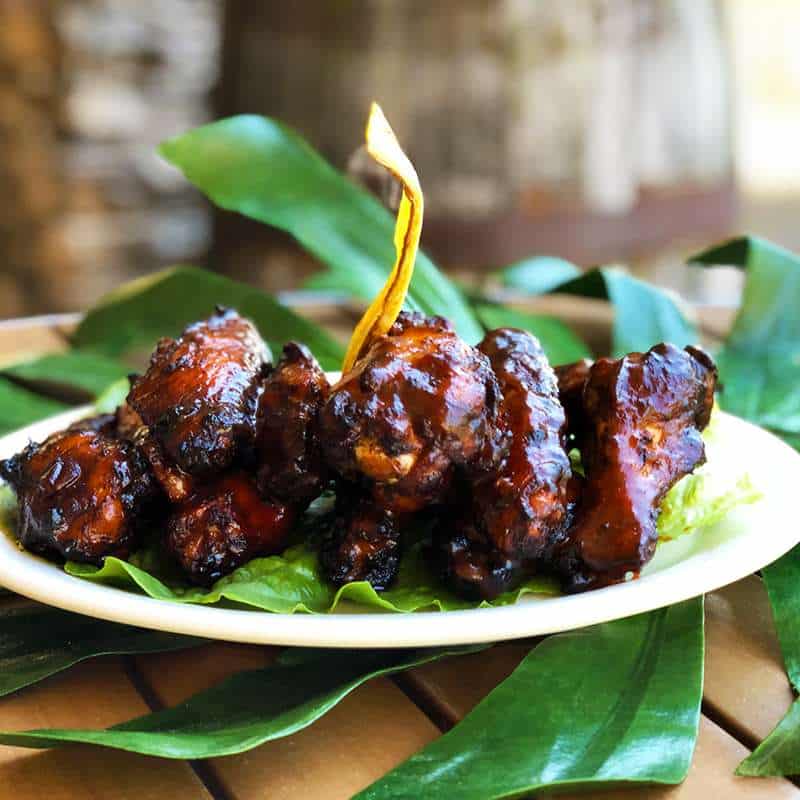 Slide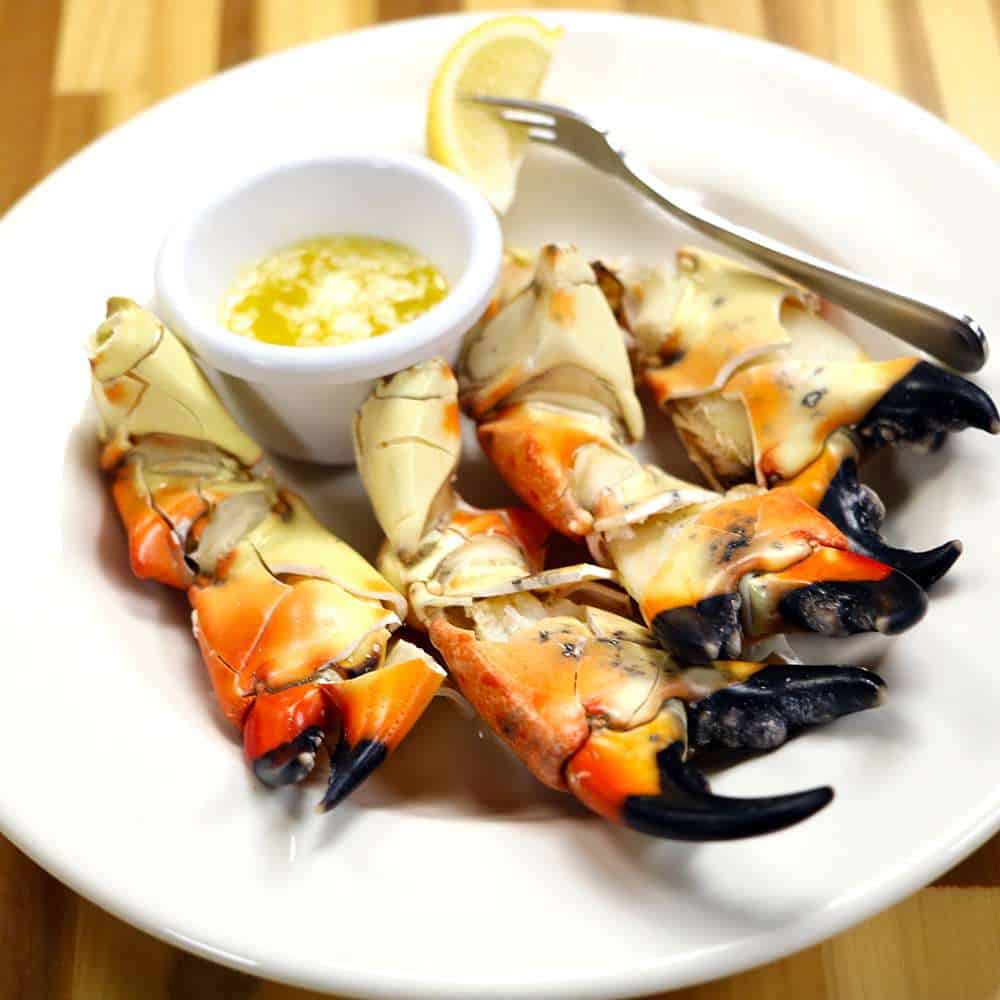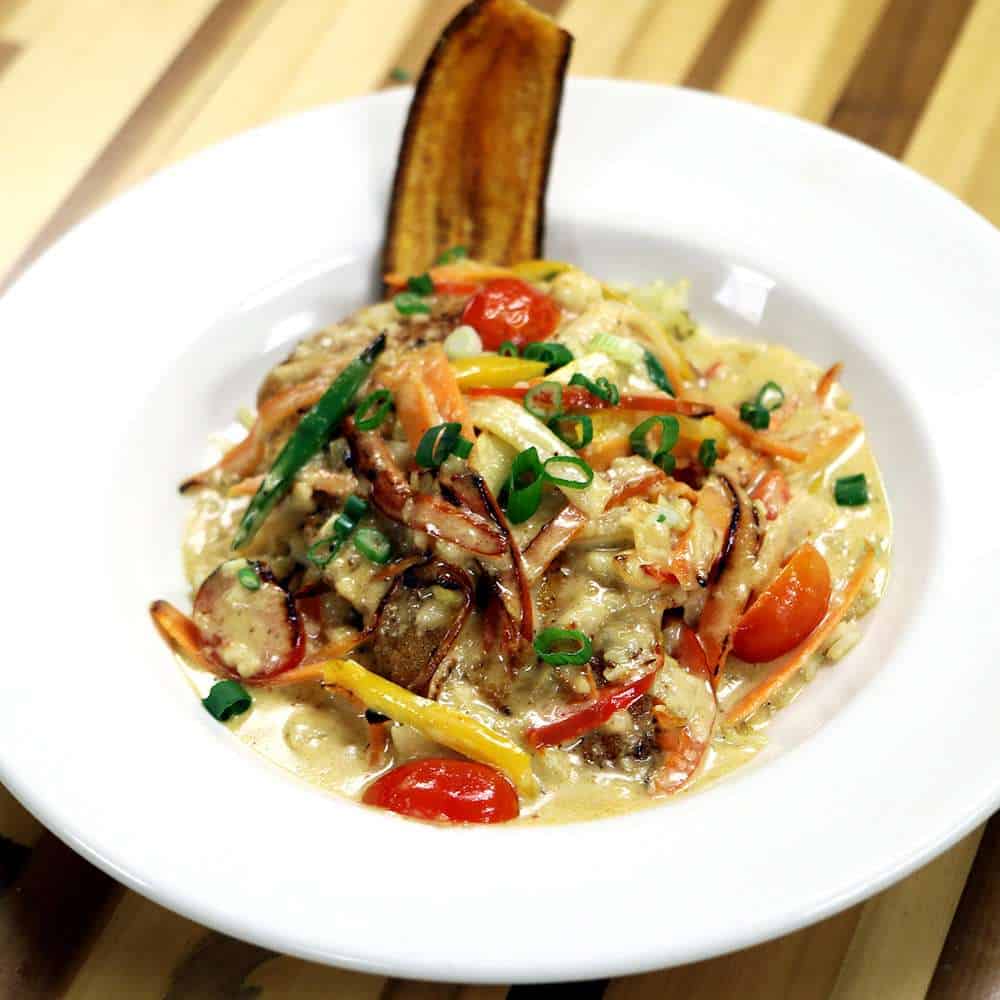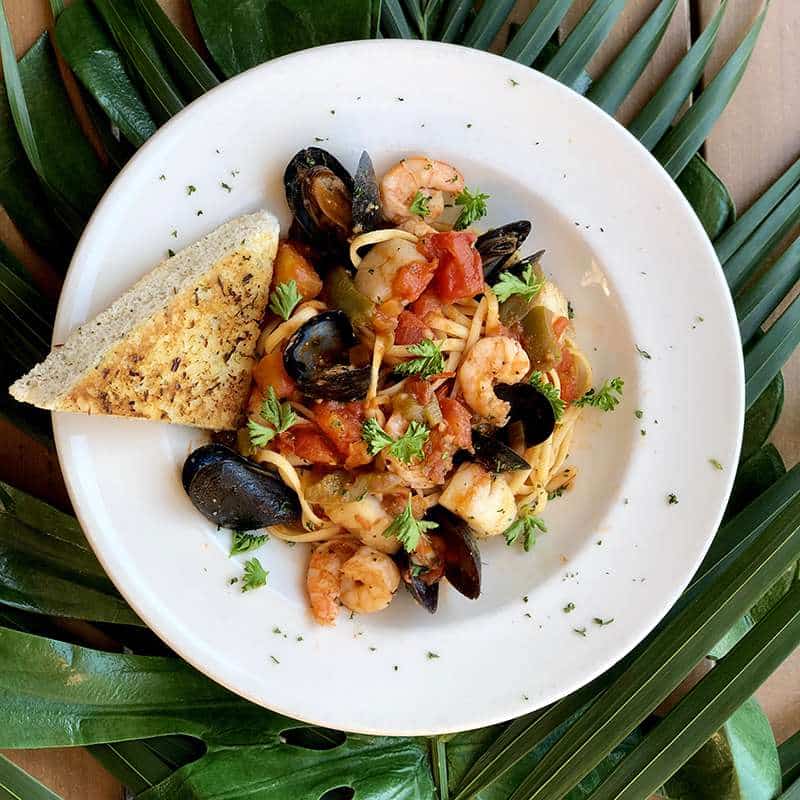 Rumba is a seafood forward restaurant with fresh fish coming in daily off our own fleet of boats. Large outdoor patio and bar available and don't forget about our daily Happy Hour All-Day Every-Day!
We hope to see you soon!
Slide
Chris Landry : Director of Operations

Rumba Clearwater
Tina Shultz : General Manager
Justin Snyder : Assistant General Manager
Shannon Duffy : Supervisor/ Bar Manager
Devin Dunn : Supervisor
Javier Aponte : Supervisor
Rumba St.Pete
Lisa Brazeal - General Manager
Jessica Oler - Assistant Manager
Katie Lowe - Bar Supervisor
Slide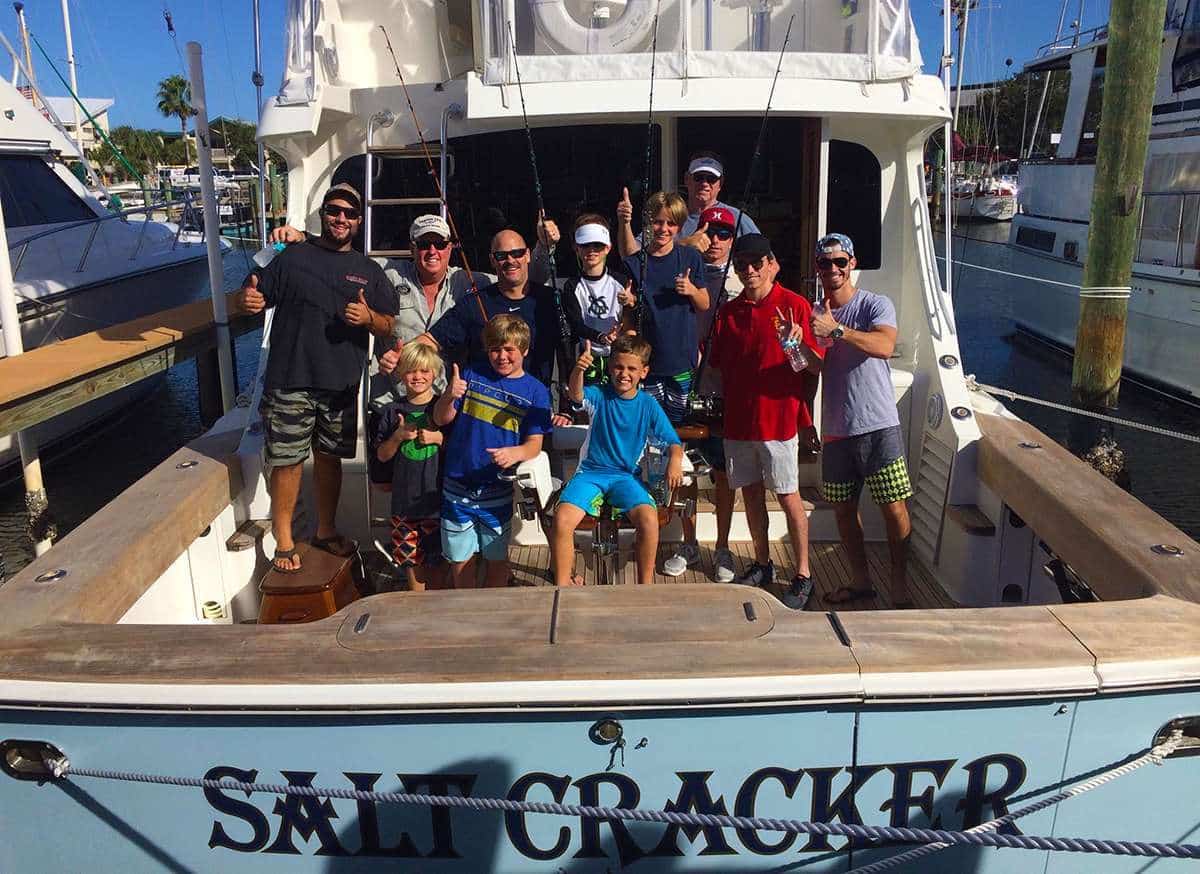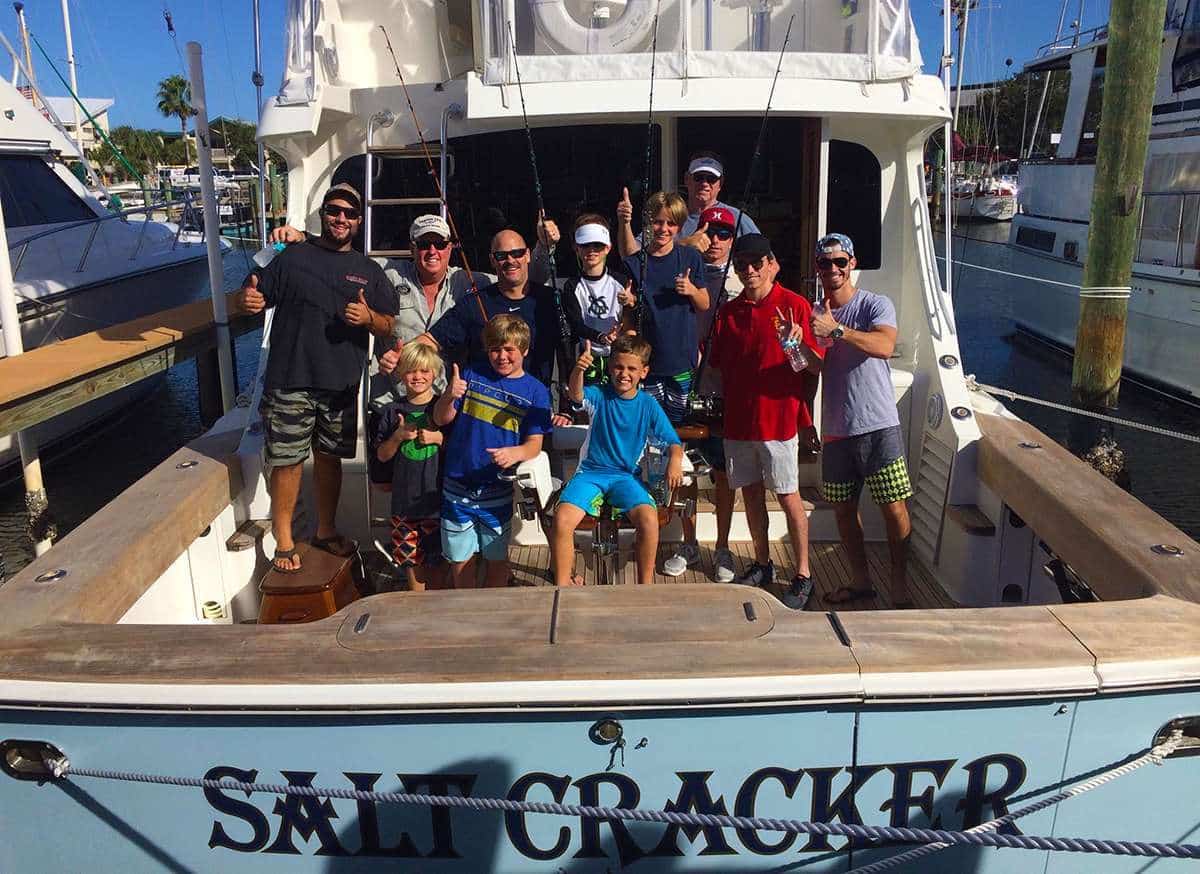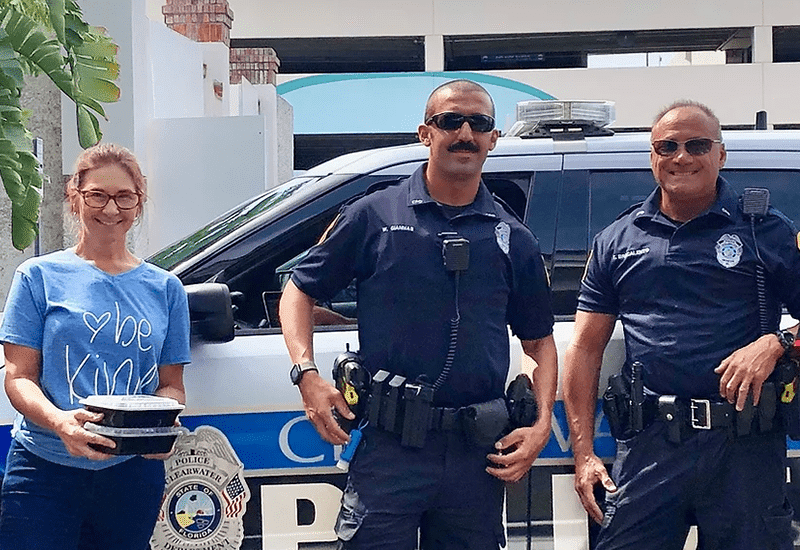 It is the love, support, and healthy appetite of the people in our community that make Rumba Island Grill & Baystar restaurant group successful! We believe that success doesn't result from what you get, but from what you give. Baystar Restaurant Group proudly supports many local charities such as:
Chi Chi Rodriguez Academy
Clearwater for Youth
Clearwater Community Sailing Center
Clearwater Marine Aquarium
Pinellas Education Foundation
and More!
Slide
When you visit Rumba Island Grill you know you will be getting the freshest fish available. Rumba Island Grill's parent company, Baystar Restaurant Group, works with local fishermen via Direct Seafood to provide fresh-off-the-boat gag grouper, black grouper, red snapper, lane snapper, amberjack, yellowtail, and more!
Our fishermen dock at Salt Rock Grill, at our own processing facility, and filet and ship 100s of pounds of fresh fish daily to all Baystar restaurants.
Learn more at direct-seafoods.com.
Slide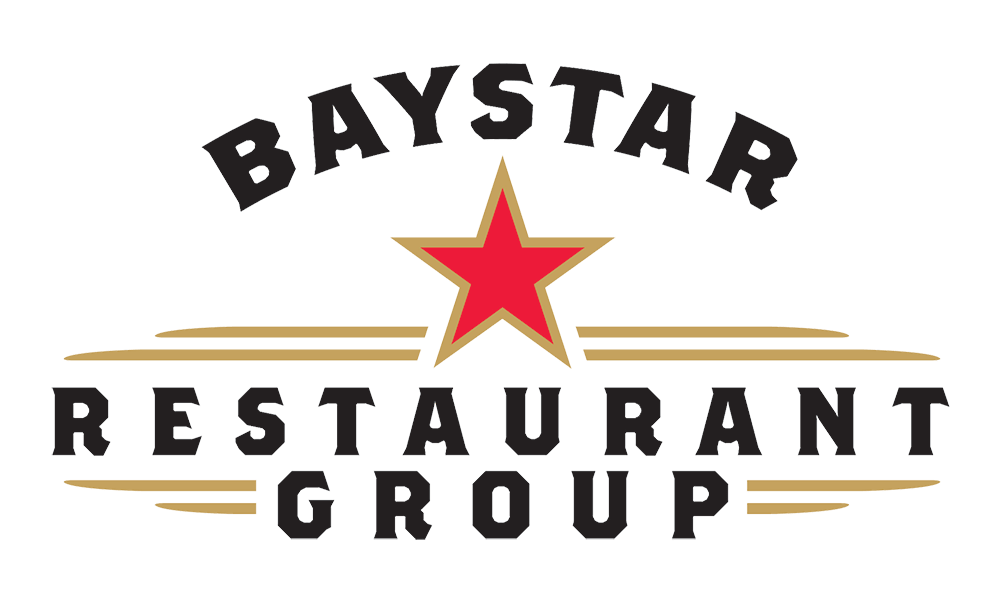 Baystar Restaurant Group is the parent company of 10 restaurants in the Tampa Bay Area including Rumba Island Bar & Grill. Led by Frank Chivas, Baystar aims to provide both a delicious experience and an excellent value. Baystar restaurants have a warm tropical feel, and feature menus dominated by fresh seafood, much of which is provided by Chivas' own fleet of dayboats. This source of fresh local seafood combined with creative chefs has established a strong reputation for Baystar's restaurants as excellent dining destinations within the Tampa Bay area.
Clearwater
1800 Gulf to Bay Blvd.
Clearwater, FL 33765
St.Pete
6445 4TH ST N 
ST.PETERSBURG, FL 33702
727-329-8559​
Hours - Clearwater
MONDAY-THURSDAY:
11:30 AM – 9:30 PM
FRIDAY:
11:30 AM – 10 PM
SATURDAY:
10:30 AM – 10 PM
SUNDAY:
10:30 AM – 9:30 PM
HAPPY HOUR ALL DAY EVERY DAY!
BRUNCH SERVED 10:30 AM – 2 PM
SATURDAY & SUNDAY
Hours - St.Pete
MONDAY-FRIDAY:
11:30 AM – 9:00 PM
SATURDAY & SUNDAY:
10:30 AM – 9 PM
HAPPY HOUR ALL DAY EVERY DAY!
BRUNCH SERVED 10:30 AM – 2 PM
SATURDAY & SUNDAY
© 2022 Baystar Restaurant Group. All Rights Reserved.
Website Design & Development by Coastal Azul Digital Marketing